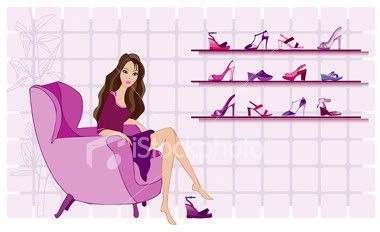 Tuesday, February 14, 2012
When Men Are Into Beauty Products...
My husband has been a weebit conscious with his appearance lately. He has started doing workouts, play sports a couple of times a week, eat healthily (he even requested me to pack healthy homemade food for his lunch every day) and I even caught him admiring himself in front of the mirror, sometimes doing funny expressions and macam-macam gaya that made me go,
"OMG, I did not just see that!"
.
Then just recently, he asked for my "expert" advice on skincare product for men.
"Saya nak kulit cantik macam awak"
. Awwhhh! Haha.
My mind immediately thought of Clarins Men, and after reading the good reviews on
MakeupAlley
(he googled for the reviews himself!), we went to Clarins counter at The Gardens the other day.
Good thing I was there with him. Dia rambang mata (which is so unlike him)!
"Whoa...Ab Firming. Macam best."
"Eh, ada deodorant Clarins for men jugak. How much is the deodorant?"
"What's a moisture gel? And do I need a toner?"
"I want a body scrub too"
.
I told him to get just the basic products for a start - cleanser and moisturizer. Even the sales assistant advised the same thing so we bought those two (and a couple of body care products for myself).
Anyway after only 2 days, my husband said he noticed some improvements on his skin. He's pretty excited about it and told me that he wants to buy Clarins deodorant stick pulak. Erm...What's wrong with drugstore brand again? I use Rexona jer kot. Over tau! ;p
And then he said,

"Apa salahnya... Awak ada berpuluh barang muka, saya ada 2 je"

.
I laughed. He is sooo exaggerating.
"Tak payah la guna deodorant mahal-mahal. Guna yang selalu awak pakai tu je pun ok"
.
"Saya nak ketiak saya lawa jugak!"
.
ROTFLOL.
Labels: Beauty/Skincare