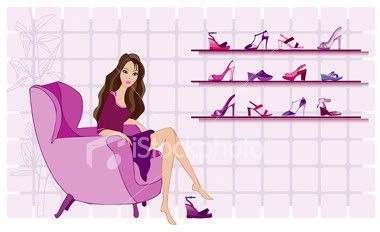 Wednesday, February 08, 2012
I've been taking a lot of photos on
Instagram
lately and I think I've become a little bit obsessed with it. It's just the coolest photo sharing app for iPhone and I'm addicted! It's kinda like Twitter where you can follow anyone you like, but instead of a feed of 140 character sentences, you get photo feeds! You can like and comment other people's photos. You can share your Instagram photos on Twitter and Facebook. You can add filters and borders to your photos to give them cool vintage-y looks. It's awesome! There are more than 10 filters and my current faves are Amaro, Earlybird and Valencia.
Here are some of my favorite shots taken using Instagram. Most of the photos I took are objects of my affection of course: my kids and yes, food!
Charlie Brown Tiramisu. Looks cute but tastes horrible!
Sleeping Ayra
Beadings on my new kurung
I'm bored, mom.
Chicken kabobs
Teman mama sidai baju
Black and white. Spots and stripes.
Rainbow cupcake. Looks like a tie-dye effect.
Afternoon nap
Trees, drawn by my 3 year old.
Strawberry-banana-cream cheese french toast in the making.
US 7 woman vs US 4 toddler
The Girl On The Pink Bike.
Pretty pink shutters
Yummy treats from Wondermilk
Waterfall jacket from Dressing Paula
Sparkly shoes