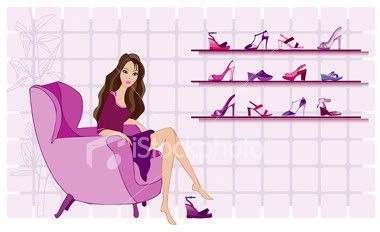 Tuesday, January 24, 2012
When I was in uni, my friend's ex-boyfriend used to be a... scooty.
No wait, that doesn'toooppooö' gfh bjjjbhggtrrerrroi sound right. What do you call people who're into scooter stuff? You know, the Vespa scooter thingy.
Ok whatever. Let's just call them scooties (Vespy just sounds odd).
So. My friend's ex-boyfriend's friends were mostly scooties, just like him, and their scooters were the cutest I've ever seen. They were colorful and had a lot of design on them especially the front part. One of the guys even had a pink scooter with hibiscus flower design! It was ridiculously cute. I started to think people who ride scooter/Vespa are somehow cute and interesting.
Heck, even some of Hollywood celebs ride on Vespa scooters (
source
).
Gwyneth Paltrow
Julia Roberts
Hayden Panettiere
Jonas Brothers
Jude Law on a Vespa. How cute is that?
I used to picture going to Venice (or anywhere in Europe) and ride on a Vespa around the city with my husband. Yeah, I probably got that from watching
Gwen Stefani's Cool music video
some time ago (I LOVE that song and the video clip). So romantic. *dreamy sigh*
Anyway.
Do you have a Vespa? Do you want one?
Celcom is having a Talk-A-Thon campaign and wants to reward its customers with a Vespa LX150 a day. The campaign has already started on the 5th of December last year, and will end on the 31st March 2012. You just need to make 3 additional calls in a day on top of your average trend calls based on the previous month, answer simple questions and you could be winning a Vespa LX150!
The Vespa LX150 comes in 6 colors and my choice (if I were to have one) would be the white one. Just like gadgets, I like white vehicles too.
There are 46 winners to-date, and each one of them has already got their Vespa LX150!
But don't worry, there are still 74 more chances for customers to win it each day for the month of January until end of March 2012. So if you want to stand a chance to win a Vespa, start making calls already! Now is Chinese New Year so there's more reasons to make phone calls to your friends. You can check your eligibility and your average trend calls on the previous month by simply dialing *128#. Winners will be randomly selected on a daily basis. Do check out
http://www.celcom.com.my/talkathon
for more info.
Labels: Advertorials