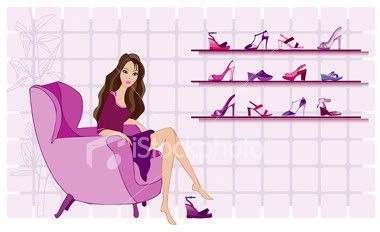 Sunday, January 01, 2012
I spent the last day of 2011.... going shopping! (I haven't been to the mall in ages, believe me. Except for grocery shopping but that doesn't count).
I've been eyeing for some of the girls' dresses on
Zara website
every
day for the past 2 weeks, and when I heard that Zara sale has just started, I just had to check it out. My husband and the girls sat at one corner while waiting for me
menggila seorang diri
for 3 hours at Zara. Tapi tak puas actually.
Most of the dresses only left in big girl sizes but thank God I managed to find some in Ayra's size - 2 dresses and 1 knit leggings.
The black dress has a bright pink faux leather bow and it was the last piece (in Ayra's size, thank God!). The red dress comes with a belt and looks so chic on her. Kasihan Raina tho. There were no dresses in her size. I really wanted to buy this cute polka-dot dress for her but it was too short (size 6-9months, last piece). Oh well.
I also bought a few blouses for myself. One of them is this combined blouse, which I liked it at first, but my husband said it looks like baju taekwondo. And then he said, macam baju chef pulak. Pffft. Now I'm not sure whether I want to wear it or not. Thanks hubs.
Went to Accessorize and they're having sale too (semua la tengah sale)!
Saw this shimmery flats with beaded bows and again, it was the last pair in Ayra's size. Of course I grabbed it right away because I was looking for white-ish shoes for her (and Raina). Rezeki kamu la anak. I remembered how I used to pendam perasaan looking at the girls' shoes at Accessorize when Ayra was smaller (they don't carry baby shoes). Now she can finally wear em! Anddd she also has started to like accessorizing with necklaces and Accessorize has too cute accessories for little girls. I saw this 3-pack silvery beaded necklace which matches the flats perfectly and knew I had to get it for her.
And then Ayra saw the cupcake bag and didn't want to let it go. She didn't even wanna let me pay for it coz she thought I wanted to take it away from her! Kahkahkah. Drama sekejap kat kedai tu.


Bought these pink princessy school bag and water bottle too.
Yup, somebody is going to school soon and she can hardly wait!
Happy new year everyone! :)
Labels: Sales and Shopping