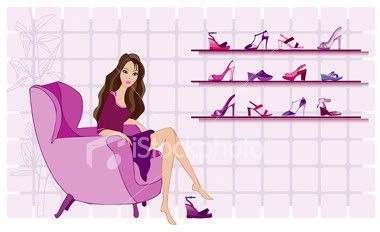 Monday, April 16, 2012
I owe a few recipes to some of you. I actually find it weird when people ask recipes from me. Coz I am not a good cook! Not really.
I'm an amateur cook (not MasterChef's version of "amateur" tho. If they are amateur, then what am I??) and there are times when my cooking sedap dan menjadi, tapi selalu jugak tak berapa menjadi. I always always have my iPhone (where I saved all the recipes) with me when I'm cooking. I depend a lot on it, especially when I'm cooking something new.
Here is one of my favorite recipes. Grilled Honey Salmon.
I LOVE salmon. Raw, smoked, baked, grilled, poached. Whatever. I don't care just as long as it's salmon. But I like raw and grilled salmon the best. Raw, because I love sushi (with raw salmon). Grilled because I love the crispy salmon skin.
This Grilled Honey Salmon is so flavorful AND SO EASY to make. You could also use the marinade for chicken but I think it tastes better with salmon!
You'll need:
2 salmon fillets
1 red chili, deseeded and chopped
1 garlic clove, chopped
1/2 tbsp fish sauce
1/2 tbsp sesame oil
1 tbsp honey
Mix the red chili, garlic, fish sauce, sesame oil and honey in a bowl. Marinate the salmon fillets for at least 30 minutes (I marinated them for an hour).
Heat the grill pan with olive oil over medium heat. Remove salmon from marinade (reserve the marinade) and place it on the pan, skin-side down. Grill for about 8-10 minutes, brushing 1-2 times with the marinade, until salmon flakes easily with a fork.
Flip salmon to the other side and cook for another 2 minutes.
I think it was one of the best meals I've ever made!
Labels: Food and Recipes