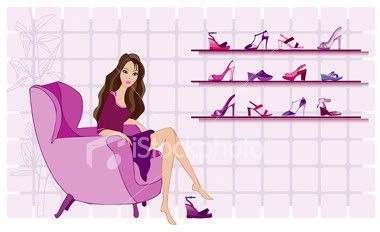 Tuesday, December 27, 2011
Trudy & Teddy Holiday Collection
Do you know how hard it is to find little girls' clothing in purple color? Doesn't matter online or offline. Susah sangat!
There are a lot of pink dresses and skirts and tops and shoes for little girls everywhere, but not purple. At least not that many. I wonder why. Purple is a girly color too, no?
I was excited when I found out Trudy & Teddy's new arrivals for the holiday season has a lot of purples and lilacs. There are a few other colors as well and they are all so cute. I feel like getting each and every dress for my girls!
Here are some of my favorites from the collection.
Love the bow details on the dresses. So sweet!
Of course my girls got a dress each. You should see how excited they were when I dressed them up. Or at least, kakak does (si kenit tak faham apa lagi).
One for kenit, one for kakak
Ayra chose her own accessories (necklace and tiara) to wear with the dress.
Layankan saja, walau tak matching.
Raina, on the other hand, wants my iPhone as her accessory -_-
I like how chic and classic Ayra's black-and-white dress is. And Raina's purple corduroy dress looks sweet with the flower appliqués.
But what I like the most about Trudy & Teddy is that their clothing always runs true to size. Ayra, who is 3 years old, wears size 3T while 16-month-old Raina wears size 12-18 months. Just nice! (For other brands, Ayra sometimes wears size 18-24 months. Raina wears size 6-12 months; sometimes 3-6 months pun boleh! It can be tricky to shop for them when they're not around).
Be sure to check out the new arrivals from Trudy & Teddy at your nearest counter, especially
if
you're looking for Christmas or CNY outfits for your children. Or you can just check out the new collection on their
Facebook page
.
Labels: Fashion, Mommyhood and Baby