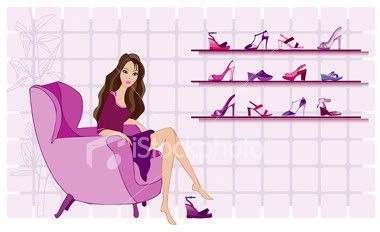 Saturday, December 24, 2011
There are so many tablets in the market nowadays. It can be difficult to decide which one to get because there are at least a dozen different models from different manufacturers! Some are big, some are too small, some with just Wi-Fi, some comes with front and rear cameras, some don't... the list goes on. But I'm sure there is one tablet that would fit one's needs and lifestyle.
Samsung has a few models of tablets to choose from and the latest one is the Samsung Galaxy Tab 8.9.
With 9.1" x 6.2" x 0.34" dimension, I think it's the ideal tablet with just the right size. It's not too big to lug around, but not too small that people might mistaken it to be a phone.
Some key features of the brand new Tab are:
- Android 3.1 Honeycomb (I noticed Android uses really cute names for their OS. Honeycomb, Gingerbread, umm...what else?)
- 8.9" touch screen display
- 1.5GHz dual-core processor
- 2MP front camera, 3MP rear camera
- Thinner (8.6mm)
- Lighter (453g)
- 16GB internal memory
- Supports Wi-Fi and 3G
You can now get the new Samsung Galaxy Tab 8.9 with the best network and the most affordable packages only from Celcom, from as low as RM1,288 (RRP: RM1,699). There's also the Samsung Galaxy Tab 7" from as low as RM668 and Samsung Galaxy Tab 10.1 from as low as RM1,468. Whichever best fits your needs and lifestyle, Celcom has got em all!
Labels: Advertorials, Gadgets