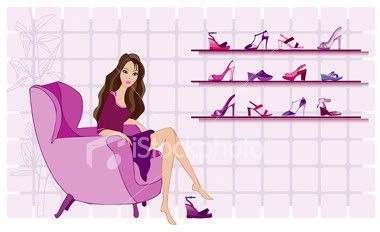 Thursday, December 29, 2011
A few months ago, I was invited for a private session with two international children's nutrition and dietary professionals, along with other mommy bloggers, at Bora Asmara. It's a nice Balinese restaurant with good food and nice ambience - it was actually my first time there!
With the pretty Nuffnang Blog Manager, Thara
We got the chance to meet Professor Davies, Director of Children's Nutrition Research Centre, University of Queensland, Australia and Dr. John Monro, Principal Scientist of Institute for Plant and Food Research, New Zealand. They were in Malaysia to present as key note speakers at an independent scientific for a medical symposium for leading Malaysian healthcare professionals, academics and Government officials on added sugars in children's diets.
There are a lot of conflicting messages about what are sugars and what role does sugars play in children's diet, and it can be overwhelming to know what is right and what is not. That was the purpose of this session - Professor Davies and Dr. John Monro were there to help us better understand about added sugars in children's diets and also answer questions that some of us parents had been wanting to ask. My husband and I actually ate at the same table with both of them and I managed to ask Professor Davies something regarding Ayra's eating habit (but I talked more to his wife - or at least I think that was his wife. I'm just more comfortable talking to women ;p).
What I learned from that session is that, it's important for parents to be adequately equipped with information so that we can make informed decisions about the food we feed our children. Parents should always read food and drink labels before buying, and look out for any added sugars in the list. If an added sugar name appears near the top of the ingredient list or there are more than one name listed there, then it's a good indication that the food has high content of added sugars. Don't buy it! Look for one that is labelled as "no added sugars" or "less sugar" or "sugar free" instead!
Labels: Advertorials