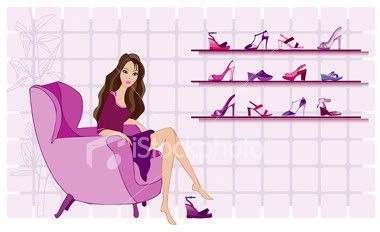 Thursday, December 01, 2011
Can you believe I had never stepped my foot in a Daiso shop before? I've heard of it but never really bothered to check it out until quite recently when someone mentioned how she was "addicted" to Daiso. Oh heck, I didn't even know that it's a 5-ringgit shop! All I know is that it's from Japan.
So anyway, I decided to check out Daiso at Sunway Pyramid for the first time the other day. There are stuff for kitchen, dining, household, home decor, toiletries, stationeries, makeup, accessories, toys, etc and every single thing is RM5! I was so jakun at how cheap everything was and went a little crazy.
I bought...
Apron, laundry bag, pot holder
food containers, kitchen timer, baskets, wire whisk, flat grater
strawberry plate and bowls for my girls
tin holder (for my makeup brushes), hair turban, small makeup bag,
facial trimmers and scissors
some falsies and the glue
(I don't even wear them; saja menggatal beli ;p)
Pink feather duster, pink dustpan and hand broom, pink toothbrush holder
(for my girls' bathroom)
Toy racquets and balls
I hope the qualities are not as cheap tho.
Labels: Sales and Shopping