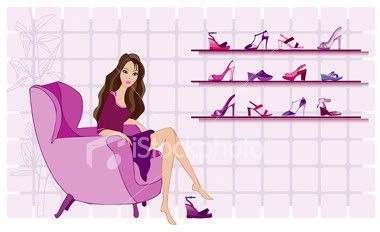 Thursday, December 22, 2011
My husband and I wanna start eating healthily again after our Jakarta trip (we ate a lot!) like we did a while back . It's like our routine to sit down and discuss our meal plan every week before buying groceries. We would discuss our daily menu, what to eat for lunch and dinner, items to buy - things like that. We want to cut cut down our rice intake and fried food in our diet and also the usage of oil in our cooking because those are the bad stuff!
To be honest, I think cooking healthy meals are the easiest. And I'm not even a good cook! Just marinate the chicken breast with olive oil, lemon juice, salt, pepper, oregano, rosemary, thyme or whatever spices and herbs that you like and bake them in the oven for 20 minutes. Then steam some broccoli and carrots. Or if I want something a little bit fancy, I'd make some salad using wild rockets, cherry tomatoes, romaine lettuce, feta cheese, drizzled with balsamic vinegar. It really is so easy!
There are a lot of ways to cook healthily - steaming, boiling, poaching, baking, roasting and grilling. Here are some example of healthy meals that I've made using different cooking methods...
Grilled chicken with Greek salad
Steamed pomfret
Poached halibut with cauliflower and roasted green beans
Baked dory with mushroom lemon sauce
Chicken and mushroom wrap with rockets
Try cutting down oil in your cooking and eat healthier meals. Trust me, you'll feel great! It's ok to indulge once in a while but try to make it a habit to eat healthy meals every day.
When eating out, opt for something healthy from the menu - grilled chicken breast, salmon, cod, salads or wraps. And avoid fast food, please!
Yours truly would usually choose wraps when dining out. I just love wraps!
Mexicana Torilla (grilled chicken with avocado) at Ben's
Vegetarian wrap at Dome
I've learned that successful weight loss isn't just about dieting. It's about ongoing lifestyle that includes long-term changes in daily eating and exercise habits. If you want some health tips on eating habits and healthy living, tune in to 1 Sihat Malaysia on RTM TV2, hosted by Fahrin Ahmad. They will also feature stories from local celebs like Siti Saleha, Chef Zaidah, Ifa Raziah and many more.
Labels: Food and Recipes