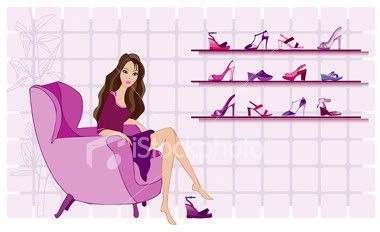 Monday, December 19, 2011
Chocolate Chip & Almond Bread Pudding
A few days before going for our Jakarta trip, I decided to make bread pudding. I had never made bread puddings before, but I remembered it was one of the many desserts my mom always made when I was a kid.
Back then, I didn't really like bread pudding. In fact, I actually thought it was gross. Mom used to keep stale breads and any leftover bread that has passed its expiration date in the fridge and later made bread pudding using those. I thought stale =
berkulat
, and wondered why in the world can't she just use fresh bread instead!
As I grew older, I learned that "stale" breads that are used to make bread puddings are actually the ones that are just old and dry - not the moldy ones! I can't believe I grew up thinking that bread pudding is made of "roti berkulat"! *slaps forehead*
So anyway, I made bread pudding for the first time. I didn't use stale bread tho (they were still soft and haven't expired) and my version of bread pudding has chocolate chips and almond flakes instead of the usual raisins. And I used whipping cream for the custard. Mmm hmm!
(Recipe adapted from
joyofbaking
)
You will need:
6-8 slices of bread, cut into bite-sized pieces (you can use any types of bread. I use wholemeal bread)
2 eggs
1/2 cup white sugar
2 tbsp unsalted butter (melted and cooled)
2 cups whipped cream
dash of ground cinnamon
1 tsp vanilla extract
Chocolate chips
Almond flakes
Lightly grease a baking dish with butter. Place the bread cubes in the baking dish, and sprinkle with chocolate chips and almond flakes as much as you like.
In a mixing bowl, beat the eggs and sugar on high speed using an electric or hand mixer, until thick. Add in vanilla extract and ground cinnamon and beat; then add melted butter and whipped cream and beat again.
Pour the custard mixture over the bread cubes until they are all covered.
Place the baking dish in a larger roasting pan or tray or whatever you have, to prepare for a
water bath
. Pour hot water in the roasting pan/tray/whatever (the water should be halfway up the sides of the baking dish actually. My oven tray is too shallow).
Bake for about 1 hour at 150ºC or until a toothpick inserted in the center comes out clean.
I like it best when it's still warm, served with a scoop of vanilla ice-cream. It's totally a warm decadent dessert!
Labels: Food and Recipes