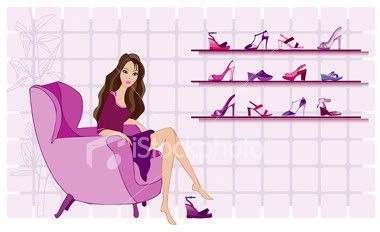 Tuesday, December 06, 2011
Ayra is 3 years old today. THREE!
I decided to list down her current favorite things and I'm planning to do so from this year onwards for both my girls. I think it would be interesting to see the things that they love as they grow!
Happy birthday, kakak!
Labels: Mommyhood and Baby