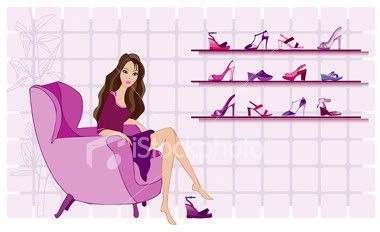 Monday, November 28, 2011
You know Christmas is around the corner when you see massive sales everywhere - online and offline. Just recently there was Black Friday sale, and then today there's Cyber Monday sale. Bet people are busy getting presents for others and themselves (I managed to grab some awesome deals too during the Black Friday sale!).
Some magazines would come up with a section on something like the perfect Christmas gift ideas. They would list down gifts according to the receiver's interests - the foodie, the fashionista, the techie, the sports fan, etc etc. Even tho I don't celebrate Christmas, I like to read that kind of stuff. It gives me a rough idea of what to give, should I need to give someone a present in the future.
Anyway if you've been racking your brain trying to find a great and practical present for someone special - doesn't matter whether it's for Christmas or birthday or even just-because - may I suggest the Samsung Galaxy S II? Don't be confused with the Galaxy Note tho. The Galaxy S II is the one without the S Pen stylus. The Galaxy Note is... well, the one with the stylus.
Apparently, the Galaxy S II is one of the best-selling and most talked about smartphones in the world! It's powered by Android 2.3 Gingerbread platform and 1.2 GHz dual-core application processor which lets users multitask - browse the Web, reply messages and update their Facebook status at the same time.
One of my favorite features is the video recording. There's a video settings menu where you can set the resolution, white balance, effects, video quality, etc just like a real video camera. I think it's cool that a smartphone can do that! Watch this video of how this guy tries to record a Blockbuster movie using his Galaxy S II.
Watch more videos submitted by Galaxy S II users here.
The Galaxy S II has a 4.27-inch Super AMOLED Plus screen size, color gamut and power consumption that gives vibrant displays and excellent viewing experience of your favorite videos, websites and games. It also has a tough exterior and doesn't crash when you drop it. It breaks my heart to watch this video - a drop test between iPhone 4s and Galaxy S II, but I have to say, I'm impressed at how tough the Galaxy S II is!
This vivid, fast and slim smartphone is available at RM1,899. It'd be a great gift for that special someone!
Labels: Advertorials, Gadgets