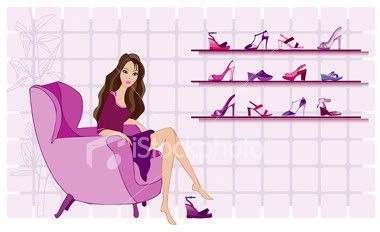 Sunday, November 13, 2011
Shila Amzah sang a song for me!
My husband went to Anugerah Skrin with his friends last week (one of his friends' company sponsored the event) and they got a chance to meet and mingle with a few celebs at the after-party.
They met Siti Saleha (God, she's pretty!), Juliana Evans, Neelofa, Scha Al-Yahya, Awal Ashaari, etc etc. My husband said they were all nice and friendly (except for "someone" whose name I shall not reveal here) but the most
sporting
of all was Shila Amzah! She was just about to have her meal when my husband and his friends approached her and jokingly requested a song. Hubby's friend managed to record a video of her impromptu singing altho the video got cut off at 0:03 (his friend tertekan stop button. Pfft). She was actually saying,
"This is for Iza, Ayra, Raina and Muaz"
.
Sorry for the low quality video. But her voice is just amazing, kan?! Honestly if I just listen to her singing without looking at the video, I would have thought omputih yang nyanyi. I don't know if she would ever read this but thanks Shila! You have such an amazing voice and my husband couln't stop complimenting you ;p And congrats for the AIM award that you won last night!
Labels: Random Stuff