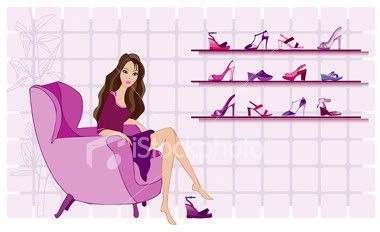 Wednesday, November 09, 2011
....is what my dad calls us! LOL.
Here's why:
These satin rosebud corsages are handmade and it comes in every color of the rainbow. So pretty! It's a great way to accessorize - pin it up on your scarves, cardigans, jackets, dresses or clip it on your hair or even purses!
Of course you don't have to wear 2 corsages at a time. Kelab Bunga Satu pun boleh, like what I wore in the picture below ;p
My sister is currently opening pre-orders for these flower corsages. You can check out her blog at
www.shazwanihamid.com
for more details and pictures.
Labels: Fashion