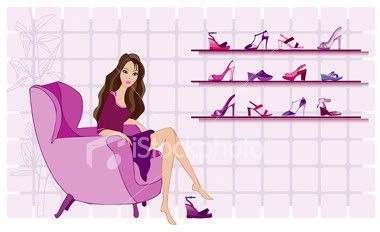 Friday, November 25, 2011
It was Monday, 5 pm.
My kids refused to nap so I decided to take them for a splash in the pool.
I took out the car pool from the playroom and put it outside, filled it with water and balls. Ayra saw it and said, "Sweeeeeeeminggg sweeeeeemingggg!" while jumping up and down with joy.
You see, the other day when we were shopping at Sunway Pyramid, Ayra saw this Sunway Lagoon water park ad and she wanted to go there. Of course we didn't take her there so she began to scream and cry and lie down on the floor, tunjuk perasaan. Pengsan!
Good thing we have this car pool at home (she didn't know it was a pool; she thought it was just a big toy car).
Here are some pics of them having fun splish splashing in the pool.
Labels: Mommyhood and Baby