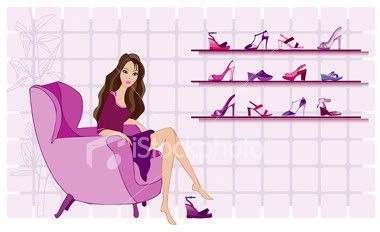 Monday, October 31, 2011
Most touchscreen smartphones look somewhat the same at a glance - large screen with only one (or two) button. So when I saw my brother-in-law's phone for the first time, I thought he was using an iPhone just like the rest of us. I looked again and noticed the screen. It's slightly larger than mine. Turns out, he's actually using Samsung Galaxy S. I took it,
belek-belek
a little and thought,
"Not bad"
.
And then he began talking about the newer version: Samsung Galaxy S II.
Apparently, it has a larger screen than the previous one - 4.3" Super Amoled Plus (whatever that is, but that is so large)! Although it is larger, the new technology uses less space and consumes 18% less energy than the previous display, and it's one of the thinnest, longest lasting smartphone to date. The large screen would be easier to play games or watch videos or even for reading, like this guy here, who uses it to read his lecture notes.
There's also Photo Editor too (not sure whether it's an app that you have to download or if it's included in the camera feature or something). You can crop, add special effects, adjust the brightness, contrast, etc of your photo, just like Photoshop. For someone who likes to take photos and share it with others on Twitter, Facebook, blog, etc, this would be useful.
My favorite feature has got to be the Voice Solution. It's like iPhone 4S' Siri and it enables you to actually talk and command your phone to do major functions like calling, messaging, scheduling and launching apps without you having to do it manually. It's like having a personal assistant! SO cool!
I wonder if it could shop for me.
"Search asos.com. Buy Bow Blouse With Spot Print, size UK10".
That would be even more cool! Ngeh ngeh ;p
How would you use the Voice Solution feature?
Labels: Advertorials, Gadgets