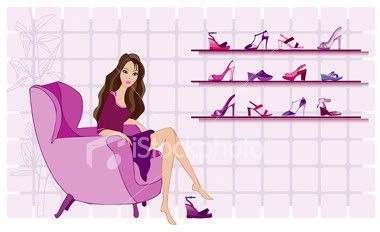 Tuesday, October 04, 2011
Went to IKEA last weekend. Hubby took the girls to the toys section while I went browsing at the kitchen section. He managed to record this video of them playing masak-masak. Si kenit tu pun reti main! Hehe.







I just love seeing little girls playing together (not that I don't like seeing boys main-main, but they can be a little ganas sometimes. Mak takut! LOL. I guess when I have boys nanti, I'll get used to it).







Anyway just look at the mini kitchen. The mini me would love to have this! In fact, I think I would join my girls main-main if we have this at home ;p
I also went gaga over their mini cookware set, baking set, coffee/tea set...
They look exactly like the real IKEA stuff, except smaller in size. TOO CUTE.
We all know how kids always prefer the real stuff over toys, right? IKEA people are genius!
Nantilah, dah pindah rumah besar sikit boleh la beli kot....
Labels: Mommyhood and Baby