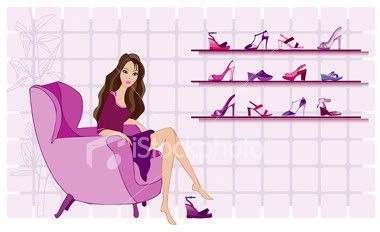 Monday, October 10, 2011
I love dressing up my girls. Especially Ayra. She just started to like dressing up and posing in front of the camera (but the camerawoman has to be me and only me), so it makes it even more fun! Heck, she even chose her own shoes even when I wasn't planning to dress her up top-to-toe - but what's dressing up without shoes, right? Layankan saja.
I came up with a few different styles by mixing and matching these cute pieces with whatever that were in Ayra's wardrobe. I love the outcomes!
Pandai tak Ayra posing? I love Parisian Chic, Fun Retro and Pretty in Pink especially. She posed on her own, believe it or not!
Anyway, I have a few of these pieces up for grabs at my blogshop -
Shopper's Sanctuary
. They may not be branded wears but the qualities are really good. They're uber cute at wallet-friendly prices that you just can't resist! :)
Labels: Fashion, Sales and Shopping