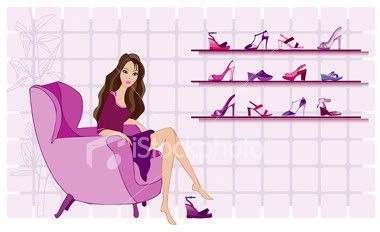 Wednesday, October 19, 2011
My house is in such a BIG mess. There are boxes and plastic bags and luggages everywhere... coz we're moving out soon, insyaallah (yay)!
I have a few stuff that I MUST let go, mostly my clothes...
Yes, I'm selling all of those. Hurry, check out
Shopper's Sanctuary
(don't forget to check out Older Posts as well).
Baby girl shoes coming right up!
Labels: Sales and Shopping