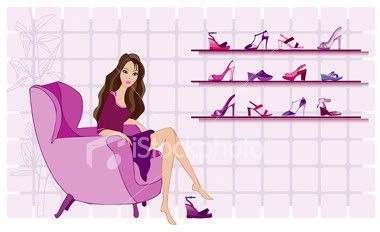 Thursday, October 20, 2011
I have never made cheesecakes in my whole life, even tho it's my husband's favorite. Bukan susah pun kan, but I don't know why I haven't tried making one. That is, until a few nights ago. Don't know if it can count as cheesecake because this recipe by Nigella Lawson is SUPER easy and quick to make. But the name is still cheesecake so yea, I guess I finally made a cheesecake!
This recipe doesn't require baking, so don't worry if you're not a baking queen. Trust me when I said it's super easy. And it's heavenly too! My husband keeps on asking if there's anymore left (I made those 3 nights ago).
Oh by the way, the name is actually Cheesecake In A Glass, but I used ramekins instead because I don't have those fancy glasses, hence the name.
You need:
200 g fresh strawberries
1 tsp superfine sugar
1/2 cup shortbread cookies
4 oz cream cheese, at room temperature
2 tbsps icing sugar
1/2 cup heavy cream
1 tbsp lemon juice
1/2 tsp vanilla extract
Cut the strawberries into small dice. Put them in a bowl, sprinkle with superfine sugar and stir a little. Cover the bowl with a clingfilm and leave the berries to macerate.
Put the shortbread cookies into a ziplock bag.
Oh, funny thing about the cookies. I texted my husband to buy shortbread cookies and he thought it was a type of bread. He said he couldn't find one. I said no, it's cookies, not bread, so he searched again at the supermarket and bought.... panda.
Panda shortbread cookies!
Hentam saja lah.
So anyway, put the cookies in a ziplock bag and bash with a rolling pin (I don't have one so I just bashed with my fist!) until you have a bag of sandy crumbs.
Next, whisk cream cheese and icing sugar in a bowl. Add the heavy cream, lemon juice and vanilla, then whisk again gently. It's almost ready now.
And finally, top with the diced strawberries.
Looks pretty, no? I think it'd be perfect for dinner parties. I could already imagine serving this as a dessert for my housewarming party or something.
Labels: Food and Recipes