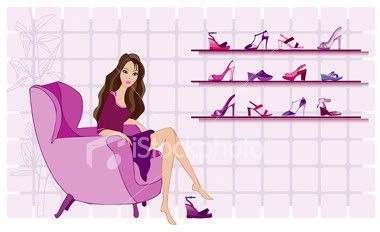 Wednesday, September 07, 2011
We had the opportunity to have buka puasa at a charity home -
Rumah Amal Kasih Bestari
(RAKB) - courtesy of Mamee, on one of the last few days of Ramadhan. Just so you know, Mamee has been around for 40 years and their products are all trusted halal. It's even listed in
JAKIM's page
.
Anyway, RAKB is a single storey bungalow, situated at Kampung Melayu Subang in Shah Alam. There are 20 primary school students under the age of 12 who are not only anak-anak yatim, but also fakir miskin & asnaf zakat as well. It was my very first time visiting a charity home!
The kids are all so well-disciplined. They lined up to get their food, baca doa makan and duduk atas lantai makan sama-sama. It kinda reminded me of a Summer Camp that I went to, more than a decade ago.
Mereka berbuka makan buah dan kuih sikit, then they performed the Maghrib prayer secara berjemaah. Lepas tu baru makan yang berat. Bagus kan?
One of the teachers told us that kalau bulan puasa, rezeki budak-budak tu murah. A lot of people came to give food and money to them almost every day. Tapi bulan tak puasa, jarang sangat. Sometimes the kids only ate eggs sebab tak cukup makanan. Sedih dengar.
Forgot this baby's name already but he's the youngest fella there.
Only 9 months old (Ayra & Raina jealous tengok mama dia dukung baby lain!)
The highlight of the night was the appearance of Mamee Monster!
The kids were excited to see the monster - peluk apa bagai with him (but not my girls. They were afraid of him!).
Each one of them received a Mamee goodie bag and duit Raya RM20! It was so thoughtful of Mamee, really. You can see how happy the kids were.
Aww... Salam cium tangan monster.
Ayra made some friends too. Then later, she refused to go back.
Menangis tak nak balik!
Anyway, RAKB still needs some help to improve the lives of the less fortunate kids as well as their facilities. It could be in any form - money, food, clothes, toys, etc. If you want to make a donation to RAKB, you can send a cheque or cash to their CIMB account:
1226 0000135 104
Pusat Jagaan Kasih Bestari
Or you can contact the management of RAKB at kasihbestari@yahoo.com.
Again, I would like to thank Mamee for this opportunity!
Labels: Advertorials