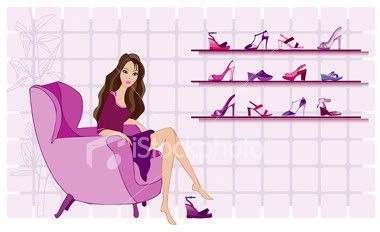 Wednesday, September 14, 2011
Trudy & Teddy Leather Footwear
The other day, a friend of mine asked for my recommendations on toddler shoes that are comfy AND cute. Immediately my mind thinks of shoes made of soft supple leather.
To be honest, I only know a couple of brands that make really comfy shoes for babies and toddlers. Sure, there are a lot of really cute shoes especially for girls, but only a few are actually comfy and easy to walk in. If there's one thing I've learned about baby shoes, it's: don't skimp on one! It's crucial to look for quality and comfort because proper foot development starts from the very first day when a baby is born. I've had some experience buying adorable shoes for my little girl but they hurt her feet! She went all,
"Ouch ouch!"
when she walked in them. Those poor little feet! End up tak pakai.
Anyway, Trudy & Teddy had just released their leather footwear for babies and toddlers. It's probably the only local brand that makes comfy shoes for little ones. And they are cuteness!
(More designs
here
).
Ayra got a pair of this black beauty. I love the contrasting scalloped detail!
All Trudy & Teddy shoes are made of genuine calf leather that provides ultimate softness and promotes flexibility without cramping the feet. The material is highly breathable too and contains hair cells which apparently allows the foot to respire so that the feet stay hygiene and dry at all times.
You know your little one's shoes are comfy when she can walk, jump and run around with ease! Choosing the right size is also important. You can determine your child's shoe size by measuring her foot from the tip of toe to the heel, and there should be a little gap between the tip of toes and the front part of shoe, that's just about the size of your child's thumb.
Trudy & Teddy shoes are available in size 1 to 7, which is from newborn up to 4 years. You can check out
this page
for their size chart.
Labels: Advertorials, Shoes