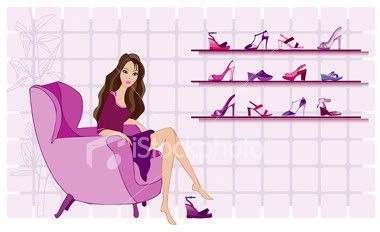 Saturday, September 24, 2011
Raina had been sleeping well through the night, in her cot, every night ever since she was about 2 weeks old. It was blissful. I never had sleepless night.
At around 9 months, she started waking up 2-3 times at night, either crying to be fed or she just wants to sleep on the bed with the rest of us. Menangis sedih-sedih macam kena abandoned. Of course I had no choice but to sandwich her in the middle. Can you imagine all four of us on a queen-sized bed?? My husband, Ayra, Raina, me. Now I know how sardines feel. No space to move around... just laying there on one side. Static.
Melts my heart.... but my back and neck could not stand it. I always always woke up lenguh-lenguh dan sakit satu badan. That's when I realized we had to do something. We had to rearrange our sleeping positions. Sampai bila nak tidur berempat atas katil. Cannot!
And then I came up with a solution. Well it's not the best solution (the girls still sleep with us) but it's way better. Raina sleeps on the bed, in between my husband and I. Ayra on the other hand, sleeps in the cot which we place just next to our bed, right beside me. It's a win-win situation. They still get to sleep beside their beloved mommy, and I don't have to be a sardine anymore.
I hope one day (when Raina hits 2 years old maybe), they can sleep together in their own room. I already have room ideas for my girls, inspired by
IKEA
. Those colorful mini furniture is just so darn cute!
Speaking of IKEA, have you joined the Celcom XPAX Talk-a-thon? There are RM5,000 shopping vouchers to be won and you can spend them all either at IKEA, Topshop, Forever 21, Parkson, i-Study (Apple authorized reseller) and many more! You just need to make 3 additional calls above your daily average calls. You can also join if you're a Celcom Broadband or Instanet users. Find out more at
http://www.xpax.com.my/talkathon/
.
Labels: Mommyhood and Baby