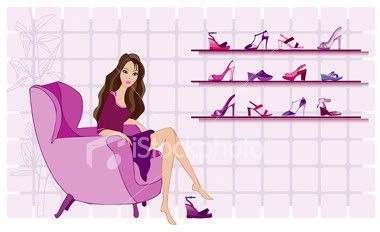 Sunday, September 18, 2011
I've been
layan
-ing this song these past few days. It's the very first song that my then-boyfriend, now-husband dedicated to me when we were dating. The wordings are so sweet, it melted my heart! Well, it still melts my heart every time I listen to it :)
One of the sweetest things he has ever done was when he arranged for a bouquet of pink roses to be delivered to me when he was still in the States. Imagine my surprise! Masa tu baru sebulan kenal. Sumpah cair gila. Berhari la duk belek peluk cium bunga-bunga tu. Hahah.
We were actually in a long-distance relationship for 2 years and we only met for the first time after about 9 months. Yes, long distance relationship CAN work! We kept in touch with each other through emails, YM, Friendster, even postcards (when either one of us went on holiday). Oh and of course, phone calls. Lots and lots of phone calls. He called me every single day and the longest we've been on the telephone, talking to each other was 13 hours - can you imagine? Heh. We were like on a talkathon or something. Well, he did most of the talking (biasa la, lelaki di awal relationship harus banyak cakap; perempuan malu-malu ;p).
I just love reminiscing about the time we first met. Brings back sweet memories *jiwang mode*. Here's hoping for more :)
On a side note...
If you're a Celcom Xpax user, remember to join the TALK-A-THON by simply making 3 additional calls a day above your daily average. You could be one of the lucky winners to win RM5,000 shopping vouchers! Free shopping weh!
Labels: Lovey Dovey