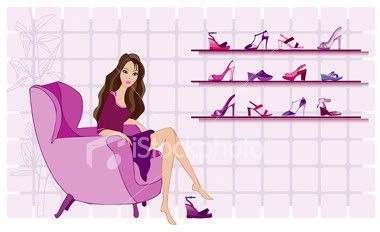 Monday, September 12, 2011
BlackBerry Torch 9860 for only RM88?
You know, before using iPhone, I was actually eyeing for a BlackBerry. BlackBerry Bold, to be precise. My dad and my sister were using it and I thought it looked pro - like a businessman or something. If it wasn't for my husband, I think I would have been a BlackBerry user!
Anyways, I was surprised to find out that the new BlackBerry Torch 9860 comes with a touch screen. Atau memang before this dah ada BlackBerry with touch screen; aku jer yang tak tahu? ;p
FYI, Celcom will be the FIRST AND ONLY telco in Malaysia to introduce the new BlackBerry Torch 9860. So BlackBerry lovers, listen up!
There will be a launching event where you can purchase the new BlackBerry Torch 9860 at only RM688 (retail price: RM1,588) when you subscribe for any CE50/P48 voice + BlackBerry plan with 12 months contract from RM88 a month!
That's not all.
20 of you lucky customers at the launching event will be selected to get the BlackBerry Torch 9860 for only RM88!!! Murah gilaaa weh! I want one too la like that!
Oh, and you can also get a special BlackBerry combo at the event - BlackBerry Bold 9900 + BlackBerry PlayBook at only RM2,188 (limited to the 1st 100 customers and valid with new 12-month subscription to CE50).
Details of the event are as follows:
Date: 15 September 2011
Time: 10am onwards
Venue: Red Carpet Avenue, The Strand, Kota Damansara
(there will also be performances by Aizat, Bunkface and many more).
Here are Celcom postpaid plans for the BlackBerry Torch 9860 for your reference:-
These amazing offers will ONLY be available at the launching event so if you don't wanna miss it, you gotta attend it!
For those who didn't know, Blackberry Bold 9900 was just launched a few weeks ago and it's available from as low as RM1,288 with Celcom postpaid plans.
Labels: Advertorials, Gadgets