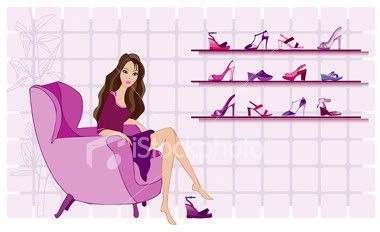 Monday, September 19, 2011
I noticed the bags that I have my eyes on are mostly white and neutral colors.
Like these beauties...
But the thing about light-colored bags is that they stain so easily! Especially white. I have 4 white bags and 2 of them are so dirty as a result of being worn to death (they are a lot dirtier than in the picture actually).
My poor bags. The Mini Lin Speedy lagi la. The material is canvas and it has become yellowish and there are brownish stains at the corners of the bag. Macam kepam jer. How do you clean your stained bags? I dare not clean the bags myself because I'm afraid of ruining them (have never tried leather cleaners for bags either), so I'm sending them away for a professional bag cleaning at
Atelier
. Saw the deal on
Milkadeal
some time ago and I bought 2 for both my bags. They are in a serious need of cleaning!
This is the first time I'm sending my bags for cleaning. I hope they turn out alright!
Labels: Bags