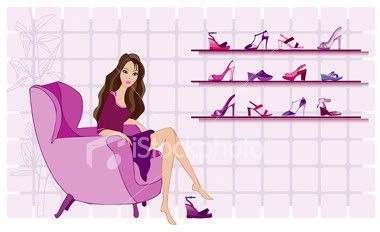 Monday, September 12, 2011
In case you don't already know, my husband and I are big fans of Italian food. Pizza is one of them. Sometimes when I'm too lazy to cook, we just order
Pizza Hut
's pizzas. My favorite is always
always
the stuffed crust ones. Gemok, I know, but oh my the cheeeeeeseeee... I just can't say no to that!
Anyway, I love how Pizza Hut always comes up with interesting new pizza every now and then. I don't know about you, but sometimes I get bored with the same menu sampai tak tahu nak order apa sebab semua dah rasa, so having something new on the menu would be nice.
I had the chance to taste Pizza Hut's latest product with some other bloggers the other day. You know who's who la, right -
BeautifulNara
,
Proudduck
,
Ceeramoon
,
KampungBoyCityGal
,
KYSpeaks
and others. (I think I'm gonna call ourselves the Pizza Hut Clan la because you've seen us before! Heh).
We were among the first ones to actually taste the new pizza - the Chunky Loaded Pizza.
The beautifully laced tortilla strips topping with layers and layers of yummy goodness underneath it makes this pizza looks like a cross between pie and lasagna - two of my other fave things to eat. But that's not all. This pizza is actually made of 10 layers of ingredients!
Crunchy crust, Napoli sauce, Mozzarella cheese, roasted veggie mix, tortilla crust, roasted veggie mix, chicken or beef topping, diced tomatoes, tortilla strips and Mozzarella cheese. Whooooh! It's really good and it's so filling (no surprise there - I mean, there are 10 layers!).
We were served these as well
It was nice to be able to catch up with the others, especially at a casual and relaxed dining place with great ambiance like Pizza Hut. And as usual, here are some pics of us posing with the pizza!
As with all Pizza Hut's promos, this too, is for a limited time only. If you're in for something new, you should head to Pizza Hut now to try their Chunky Loaded Pizza!
Labels: Advertorials, Food and Recipes