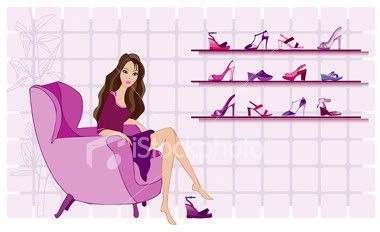 Tuesday, August 16, 2011
Something terrible happened to our iMac.
It crashed.
Like, LITERALLY crashed!
It wasn't anyone's fault. The white board (which is on the table behind the iMac) suddenly came crashing down onto the iMac, causing it to fall on the floor!
My sister, Wani, was there too when it happened. We were so stunned! Everything happened in just a blink of an eye. Thank God my kids were nowhere near that area.
I called hubby right away and told him what happened. Luckily the LCD screen wasn't damaged - only the glass screen yang pecah.
Well that's not the only thing yang pecah tho. After cleaning up the broken glass pieces, I went to my room to lie down (I had a bad tummy ache but still nak teruskan puasa) and left the kids to play with themselves for awhile.
After about 10 minutes, Ayra came inside the room, showing her wet sticky hands to me and said, "Mandi! Mandi!". I was curious. What in the world could that sticky thing on her hand be?
I went to check it out... and saw this!
EGGS!!! They were playing with eggs! Gahhhhh!
Ayra must have taken the egg cartons (yes, 2 cartons) from the fridge lepas tu ajak adik main sama by cracking some of them! I wanted to scream, I wanted to yell, I wanted to laugh. But I snapped some photos instead.
The catastrophe didn't end there, by the way. I took the eggs, washed them and put them away. When I came back, Raina was having the time of her life bergolek-golek, "coating" herself in egg. She was drenched! It was actually hilarious. I should have recorded a video of it!
So then of course I took her to the bathroom and cleaned her up. I took off her clothes and left her with only her diaper on while I cleaned up the egg mess on the floor. Then I went back to my room to lie down on the bed again (tummy was still aching), thinking that I could finally rest when I heard Ayra menjerit, "Abik iyak!" (abik = adik).
Oh no no NO. I forgot she knows how to unzap her own diaper! And there she was, seconds later, toddling to my room wearing nothing, with a big gummy smile on her face while holding her dirty diaper! Yes, she pooped. I scooped her up and wanted to bathe her.... and she decided to pee on me! -_-
It has been one heck of a day today but I couldn't help chuckling when I think about all the things that have happened (well except for the iMac. Not funny!).


- Posted using BlogPress from my iPhone