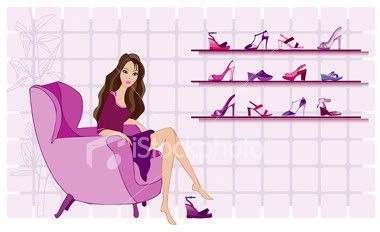 Monday, August 01, 2011
It's every woman's dream to have crystal clear skin. Skin that is so clear, you don't have to hide under makeup.
Yes I love makeup and it's fun to experiment with different looks. But there are times when I just want to go "bare". Besides, wearing too much makeup is not good for the skin. I mean, have you seen Hollywood actresses with and without makeup on? Some look so different, don't they? Almost unrecognizable!
I don't want to depend too much on makeup to make me look good. I was never a fan of heavy makeup anyways which is why I usually opt for light to medium coverage. When you wear makeup, you don't just cover your skin. You actually cover your natural beauty as well.
Tang Wei, a Renowned Asian Actress who is also an SK-II user of 1 year said,
"Skin that looks good without makeup - that, I believe, is what makes a woman truly beautiful"
.
I totally agree.
Even guys prefer natural beauty in women than made-up beauty, no?
(My husband does!)
Anyway, currently there's a "bare skin day" campaign by SK-II. The aim of this campaign is to celebrate true beauty in women and I'm showing my support by wearing almost no make up for one whole day during my girls' day out with my friend the other day.
Labels: Advertorials, Beauty/Skincare