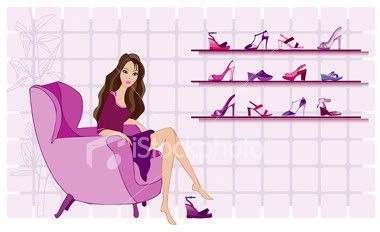 Monday, August 01, 2011
I've been seeing a lot of tweets about Diaper Cakes from some of my fellow Twitter friends lately and was curious. Can you believe that I, a mother of 2, have never ever heard of Diaper Cakes before? Sheesh. It's like the new cake craze! Or at least, it's new to me.
So I happened to come across one of the many Diaper Cake bakers,
ShilaShower
. Oh my, her Diaper Cakes are all so darn cute! I WANT ONE. No one has ever given Diaper Cakes to me and my babies. Some friends I have, huh. Haha (Kidding guys. I love you!).
Or wait, maybe they too, have never heard of Diaper Cakes.
Diaper Cake is basically like a mini hamper for mothers-to-be. It's stacked up with diapers and other baby items such as clothing, shoes, toys, etc. Milkadeal and ShilaShower were kind enough to give one to me. Yay!
Each of her Diaper Cake contains Huggies diapers, receiving blanket, romper, bib, wash cloth,
shoes, socks, book, Lamaze plush toy and baby rattle, adorned with premium ribbons.
It's a yummy treat for lil one!
A touch of sweetness, a sprinkle of care, a dash of cuteness and dallops and dallops of love - these Diaper Cakes would make a wonderful gift for baby showers, Aqiqah and even birthdays.
ShilaShower's Diaper Cake is having a promotion on
Milkadeal
at the moment. For a very limited time only, you can get her Diaper Cake for only
RM150
instead of RM250! If you have a friend or family member who's expecting a baby and you don't know what to give, get her this! It'd be the perfect gift, I promise.
You can purchase it
here
by the way.
Hurry, the deal is about to end!
Labels: Mommyhood and Baby