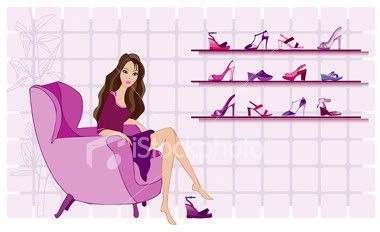 Monday, July 18, 2011
I've been doing a lot of Raya shopping lately (online mostly). Well not much for myself, but for my girls! It's SUPER fun shopping for girls' clothes but when you have 2 girls, it can be somewhat bewildering. I don't like to dress them up in identical clothes (except for baju kurung) so deciding which one to get for each of them was quite a task, especially when there are too many choices.
Which one should I get for Ayra?
This top is so cute but Ayra already has a few tops and Raina still doesn't have one.
Why is it so hard to find stripe dresses for babies?!
Raina dah ada turquoise shoes, now for Ayra...
.
Oh dang, Ayra still doesn't have orange dress/top!
I NEED TO FIND WHITE SANDALS FOR BOTH OF THEM!
I cannot imagine if I have 3 girls.
For Ayra
For Raina
And then there's baju kurung. I love
Robert Kaufman
,
Michael Miller
and
Heather Bailey
fabrics - I had a hard time choosing one. Suddenly I wish I knew how to sew clothes because I could be making lots of dresses and tops and skirts for my girls because the fabrics are all so darn cute!
But anyway, I settled for Robert Kaufman's Daisies and Dots fabric in turquoise (our Raya theme this year is shades of blue. What's yours?).
Tempah dengan
Nilam Boutique
.
I've been too engrossed in shopping for my girls that I forgot to shop for my own stuff!
No more shopping for the girls. SERIOUSLY.
Labels: Fashion