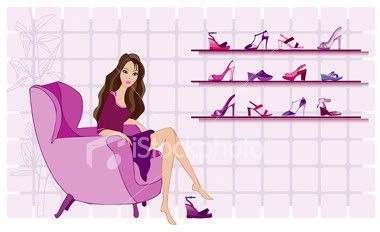 Thursday, July 07, 2011
I don't think I have and will ever participate in a marathon. But buffet marathon? Now that's something I like! How can a food lover like me resist something like that?!
I was invited to participate in the challenge with a bunch of bloggers at
Atrium Cafe of Pyramid Tower Hotel
a few Sundays ago. Apparently, it's the first ever in town and the marathon buffet is held
every Sunday and public holiday, from 11am to 11pm
. Yes, 12 hours of dining experience and it allows multiple entry - meaning you may go in and out of the cafe as many times as you wish and eat to your heart's content. It's basically a food lover's haven!
Did I mention the Atrium Marathon Buffet allows multiple entry? You can have fun at Sunway Lagoon, go for a spa, shop at Sunway Pyramid, watch a movie, go ice-skating and have your meals sesuka hati seberapa banyak kali at the Atrium Cafe. It's so worth it!
Labels: Food and Recipes