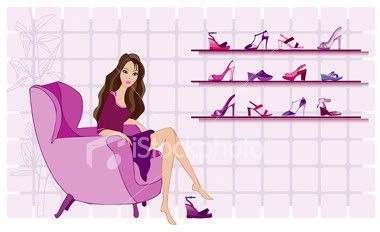 Monday, June 06, 2011
I don't know about you, but I love seeing dads with their kids - especially young dads with babies or small children. I think it's the cutest thing ever. It's like.... seeing a superhero with a little angel!
Same goes when I see my husband with our kids. Every time I think about it, I feel so blessed and lucky. My husband may not be a romantic kind of guy - the kind who leaves secret love notes inside my bag or place a rose under my pillow or sings mushy love songs or stuff like that, but he is one loving and understanding guy. And he's an amazing father too!
When people ask me, with whom are my children more manja - me or my husband, I would always say both. Well ok, obviously Raina is more attached to me because she's still a baby and I am her source of food and comfort and everything, but as for Ayra, she's manja with both of us. In fact sometimes I think she prefers her daddy more than her mommy - probably because her baby sis needs me more than she does and err probably because I am more garang than my hubby. Hee... But yeah, Ayra is such a daddy's girl!
I get a warm fuzzy feeling when I see just how close the relationship between my husband and our kids. It just melts my heart. Fathers are just awesome, no? I even created a personalized t-shirt for my husband to say just how awesome he is to my kids. You can create yours too with this
Oreo T-Card app on Facebook
.
Remember to bring any Oreo proof of purchase to redeem the personalized Father's Day t-shirt that you created on
Facebook
ok. Or you can just purchase Oreos at the event and use that to redeem it.
Anyways...
Here's to all Super Dads out there. You guys rock!
Labels: Advertorials, Mommyhood and Baby