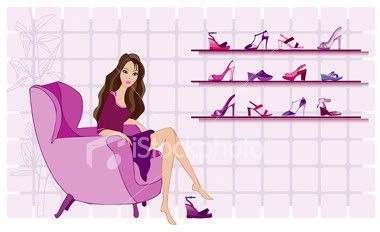 Wednesday, June 01, 2011
I'm feeling rather generous today.
I was thinking of giving a little something to my readers, so I bought some vouchers from
Milkadeal
. Yes, I'm giving away free vouchers for you. Or at least 2 of you lucky readers.
It's
this one
:
I know, it's only RM38. But it's the thought that counts, right? :)
Everyone deserves a bit of pampering once in a while. You can choose to have either the Green Tea Soothing Body Therapy OR Prenatal/Postnatal Maternity Therapy OR Aromatic Uplifting Face Therapy at
Bella Luna
, Berjaya Times Square.
Green Tea Therapy Massage
- relieves stress on the back, aids lymphatic drainage for detoxification, improves blood circulation, smoothes skin, calms the mind, scrub the grime and restore skin's natural radiance.
Prenatal Maternity Therapy
- for mommies who are between 4-8 months pregnant. This therapy involves a gentle body massage to relieve back strains, hips and tired swollen legs caused by edema and muscle tension. Soothing Massage helps reduce anxiety and decreases symptoms of depression and eventually improves labour outcomes and the newborn's health.
Postnatal Maternity Therapy
- for mommies who are in confinement with a baby below the age of 2 months old. The postnatal therapy relaxes tense muscles, reduce fluid retention and tone postnatal tummies as well as restore the uterus and womb to its original condition to help get back to their post pregnancy prime.
Aromatic Uplifting Face Therapy
- enjoy the freshness and aromatic facial that strive to perk up the senses, rejuvenate the mind as well as smoothen skin surface that glows and tingle with freshness.
To get this free voucher, all you need to do is tell me
why you deserve to be pampered
in the comment section below (in English/BM). The top 2 comments of my choice win!
Please note:
- only one entry per person.
- include a valid email address with your comment.
- contest ends on Friday, 3rd June at 12 noon.
- winners will be notified via email (together with the e-vouchers).
- please read the terms & condition of this deal
here
.
Good luck!
Labels: Giveaways