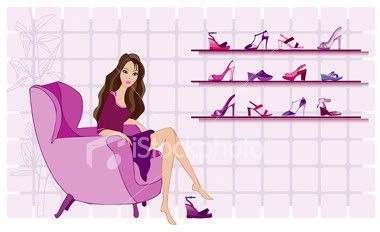 Sunday, June 05, 2011
Congratulations to MissQ and phatgurl for winning Bella Luna Spa Vouchers from
Milkadeal
! I've emailed you guys the e-vouchers so check your emails! ;)
By the way, thank you to those who entered the contest. I really wish I could give to ALL of you because you all deserve it! But don't worry, insyaallah there'll be more giveaways in the future.
There's still time to buy the
Bella Luna therapy on Milkadeal
if you want. Or you can check out the latest deal on Milkadeal -
Oxygen Facial & Ampoule with Ultra sound / Crystal Ball + Volcanic Stone Back Massage + Scalp, Shoulder & Neck Massage + Eye & Neck Treatment + RM100 Treatment Voucher for next visit at I Brilliance Beaute
.
All 4 treatments + voucher for only RM59!
Labels: Giveaways