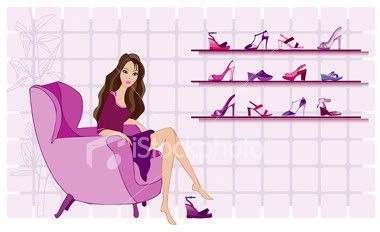 Monday, June 27, 2011
Went to Oreo Daddy Dunk event at One Utama to celebrate Father's Day two Sundays ago.
The first thing I saw was this massive queue. I was like, what's happening? Why are they queuing? I tried to have a closer look and.... of course.
Aaron Aziz was on the stage! People (or rather, girls) were queuing up for his autograph and pictures. I bet most of them were fans of Nora Elena, the TV series kot. I didn't join the queue tho. Ramai sangat! Plus, it was hot and I was thirsty.
I was more interested with this:
Oreo Milkshake is my favorite! 1 small cup was not enough so I had 3. One of these days, I'm gonna try to make my own Oreo Milkshake using the recipe.
While enjoying the cups of Oreo Milkshake, I had a look around. There were several games for dads, kids and even moms.
But the most interesting game was the Daddy Dunk, where you literally dunk your dad in it!
"Handsome la Aaron Aziz ni!"
, I said.
Hubby rolled his eyes. Then he said,
"Kenapa dorang tak panggil Lisa Surihani ker, Siti Saleha ker. Baru lah adil"
.
Uhh hello, this is Father's Day event. Mereka takde kena-mengena langsung! ;p
Anyway, hope y'all had a great father's day celebration!
Labels: Advertorials, Events/Activities