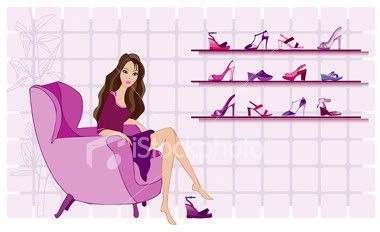 Saturday, June 11, 2011
A day trip to Madagascar, Egypt, New York and Hollywood
Before I begin, let me warn you that this is a picture heavy post!
Oh, we did not go on a round-the-world trip if that's what you think (altho I wish we would, someday ;p). We went to Universal Studios Singapore! We actually had a wedding to attend in Johor Bahru so dah alang-alang tu pergi Singapore sekali. At first we were thinking of going to USS by bus, but thank God we didn't - what with a baby and a toddler and a stroller and everything, it's too much of a hassle. So we drove there instead. Getting in and out of Singapore by car wasn't as leceh as we thought (refer
here
if you want more info).
We arrived at USS at around 11 am and it was already packed with people. I wasn't expecting such crowd because it was on a weekday....
In case you're wondering who took that picture of us... it was my sister-in-law. We were more than happy to let her join our trip - two of us can take turns to go on the rides while the other one can look after the kids. Good plan, no? ;D
There are 7 main attractions there - Hollywood, Madagascar, Far Far Away, Lost World, Ancient Egypt, Sci-Fi City and New York. The beautiful architectures and buildings reminded me of Disneyland, but a smaller version of course. Or maybe it's more like Movie World in Gold Coast, Australia kot. Entah la labu... They all look pretty much the same to me! ;p
It's great to know that there are a few Halal-certified restaurants in Universal Studios Singapore. There are also surau and Baby Centre, located near the entrance. There is no ablution area in the surau tho, so you have to take wudhu at the nearby restroom.
After lunch, we went to watch Shrek 4D and the Donkey LIVE shows. They were quite entertaining but for Shrek 4D show, we had to sit at the stationary seats since we were with children, so we couldn't feel the rocking effect of the seats.
Labels: Going Places