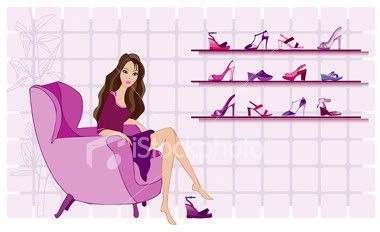 Sunday, May 08, 2011
We had never been on a holiday trip ever since Raina was born... until last weekend. My husband's board-game friends (yea they hang out like once a week to play board games!) organized a family day trip at Wadi Samrah. It was the shortest trip we've ever had but it was amazing!
To be honest, I've never heard of Wadi Samrah before. When my husband told me we were going there, I was like,
"Wadi what? Is it in Indonesia?"
. I was picturing an old man named Pak Wadi, in a batik-print Javanese hat. Suka hati!
Turns out, Wadi Samrah is the name of a private resort in Janda Baik. And boy, the place is so beautiful! It's perfect for families because everything is there. There are two villas, swimming pool, jacuzzi, children's playhouse, Samrah tower, barbeque area, etc. I didn't manage to snap pictures of the whole resort tho, but you can view more at
www.wadisamrah.com
.
The next morning, we went for a swim in the river. Well, I didn't actually swim la - just my kaki. The water was icy cold! Ayra takut mandi sungai (probably because it was too cold), but not Raina. That little girl loves water!
Labels: Going Places