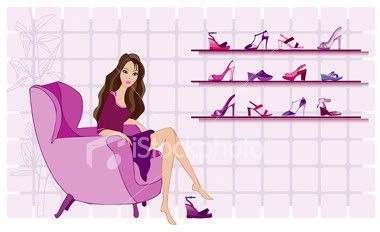 Friday, April 22, 2011
Let's see what this 8-month-old can do so far:
Chews on objects
Reaches for toys

Reaches for spoon when being fed

Shakes her head no when she doesn't want to be fed anymore

Drinks from a straw/cup

Sleeps 11 to 13 hours a night, and naps 2 to 3 times during the day

Rolls all the way around

Sits unsupported

Gets on all four in a crawling position
Can pull herself up to a standing position using furniture
Screams enthusiastically (she thinks screaming is funny)

Likes to test the gravity by dropping things from her high chair

Responds to her own name
Sometimes she cries when I'm out of her sight!

Despite all of those milestones, I still feel like she's only 4 months! Sebab size kecik kot, macam kakak dia jugak. Mind you, most of her clothes are 3-6 months size. 0-3 months punya pun ada yang boleh muat lagi, believe it or not!
Labels: Mommyhood and Baby