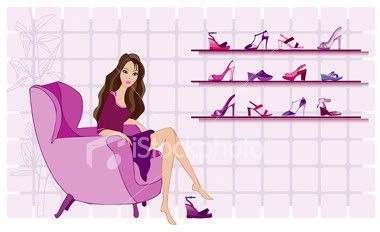 Sunday, April 17, 2011
This red babyGap tulle dress just screams GORGEOUS! Perfect for special occasions, birthdays, or even Raya (it's never too early to shop for Raya, right? ;p). Pair it with black tights and red ballet flats, and your little one would be the cutest fashionista!
Ayra usually wears size 18-24 months, but this dress runs small and doesn't fit her well so I'm selling it for half the retail price. This dress is no longer available in stores and at Gap.com so if you wanna grab it, check out my blogshop at
http://shoppersanctuary.blogspot.com
!
Labels: Fashion