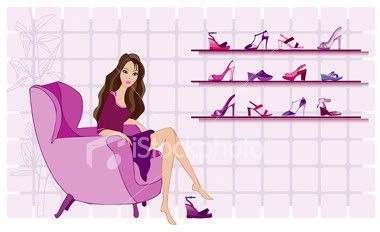 Wednesday, April 20, 2011
I go to The Gardens Mall on average 2 times a week. I've walked passed Sushi Zanmai countless times but had never actually tried it. There's always a massive queue (I hate queuing!). But I was tempted to try it after hearing some of my Twitter friends raved about it. Apparently, it's like the best sushi place in town!
So last weekend my friend Fatin, took me there for lunch. We arrived quite early (12ish) and there were only about 3 people queuing in front of us.
You know what I love most about sushi restaurants? The sushi conveyor belt (or whatever the name is). Once seated, you can eat your meal right away. No need to wait because the plates of sushi are right in front of your eyes (unless if you order la). It's actually faster than fast food restaurants and great when I'm in a hurry and so hungry!
Anyway, the sushi are the best everrrr! Or at least the ones I had. My favorite is salmon sushi (I'm a big fan of salmon) topped with cheese and some sort of herbs or something. YUM. I had 3 plates of that!
This salmon roll with cucumber and crab meat is kinda spicy.
I loveee it! I don't think I've ever tasted spicy sushi (or rolls) before.
Labels: Food and Recipes