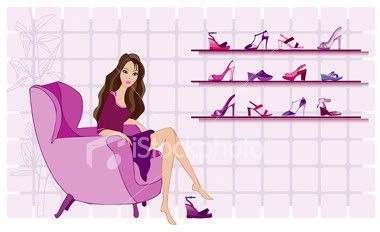 Saturday, April 02, 2011
I loved everything about my new platform sandals from Aldo. The Boho-ish style, the mustard-colored straps, the two-piece platform, the bronze stapled hardware... BUT
I tripped three times wearing it the other day!
The first time was on an uneven brick pathway.
The second time was near the guard house.
The third time was down the escalator at a mall (I was sms-ing my husband and didn't watch my step).
All on the same day.
Just so you know, I had
never
tripped in heels before. Not even when I was pregnant. Thank God I wasn't injured. I actually laughed at myself each time I tripped. I felt like a baby just learning to walk. And now every time when I think about it, I'd laugh so hard (and so does
my sister
who was with me the third time I tripped) because it was really funny.
But oh, the embarrassment!
The sandal is actually quite comfy; I don't know why and
how
I could trip.
Must be one of those super klutzy days!
Or maybe it's a sign.
I NEED to lose weight.
Labels: Shoes