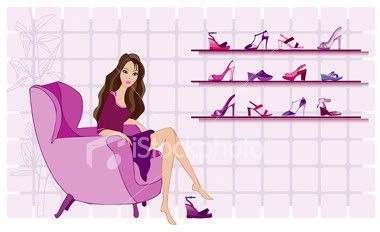 Friday, March 25, 2011
I spent the whole afternoon today playing around with my new toy, the Nikon DSLR, while my kids were playing with their toys.
But that was before Ayra dropped the camera lens on the floor! *shudders*
Yes, my new just-out-of-the-box camera lens terjatuh atas lantai! I was taking out the camera from the box when I heard my baby crying (she was in another room with Ayra) so I left the camera and everything on the bedside table and went to get her. The next thing I know, I heard a thud coming from the room where I left my camera. Thank God it didn't break or anything. Kalau tidak, pasti saya akan bertukar jadi Green Hulk. I am never going to leave my DSLR anywhere reachable by my kids even if it's just for 3 seconds!
Anyways...
I studied the manual for a good 5 minutes and then decided to just test it out using the basic point-and-shoot mode. I'm loving it!
Aperture, ISO, white balance and whatnot tak khatam lagi. Nanti-nanti lah belajar! ;D
Labels: Gadgets