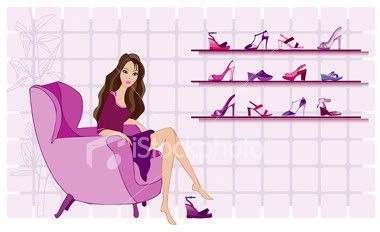 Thursday, March 03, 2011
There are only 2 reasons why I CANNOT resist online shopping from international websites:
a) massive sale, and
b) free shipping
The latter one rarely happens tho. So I was over the moon when I found out
ASOS.com
offers free delivery worldwide, including Malaysia! I mean, not many websites ship internationally, or even if they do, most of the time Malaysia is not included in the "international countries" (at least not the ones that I know of).
Yes, there are services like
HopShopGo
but the shipping cost is almost the same or sometimes more than the amount of purchased items. This free-shipping-worldwide offer by ASOS is like a dream come true for online shopping addicts like me. Yay ASOS!
Anyway I spent hours browsing ASOS and I am particularly interested with their dresses. One thing I love about ASOS website besides the detailed photos of a particular clothing is the catwalk video. I think it's ingenious because it gives you a more precise view of the fit, length and drape of a garment. Makes it easier to imagine yourself wearing it too!
I love chic and feminine styles and here are some dresses which I think would suit hijab-wearing ladies. You can just shorten the hem of the dress if it's too long and turn it into a top/blouse (which is what I'd normally do) or wear something inside if the dress is revealing at the back/sleeves.
Casual:
Dressy:
Special occasion/evening:
I purchased one dress from each of the casual and dressy types. Any guesses?
I also had my eyes on this fab shoe. Love the cut-out details and the wood effect platform and heels but sadly it's out of stock! GAHHH!!!
Labels: Fashion, Sales and Shopping