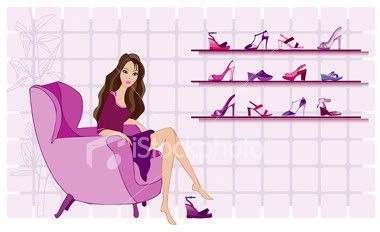 Monday, March 14, 2011
Sometimes I am so jealous of my husband. Even after 11 years, he still hangs out with his high school buddies almost EVERY WEEK! Bromance.
Sheeshhh.
The last time I met my high school friends was..... about 2 months ago (and that was after more than a year tak jumpa).
Labels: Family/Friends