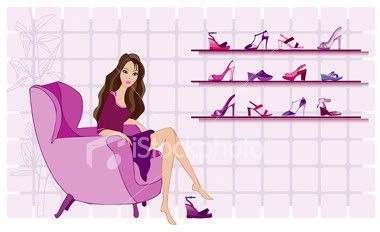 Wednesday, February 23, 2011
My 2-year-old is an Apple savvy. Not only does she know how to use the iPhone and iPad, she knows how to use iMac too. We never really taught her how to use one; she just observed how my husband and I use it and applied it on her own. Whenever she sees the iMac is turned on and nobody is using it, she would climb on the swivel chair, sit on it, reach for the magic mouse and start using the computer macam orang besar! She knows the basic stuff like how to turn up/down the volume, click on something, type, even how to insert a disc! Mama dia umur 15 tahun baru tahu nak guna computer. LOL.
Kids nowadays, huh!
Ayra usually uses the computer to watch her favorite nursery rhymes on YouTube but the other day, I showed her the
Connected Tots
website and let her play the stimulator tool games. She was hooked!
There are 2 categories for the games: 1-3 years old and 4-6 years old. Currently there's only one game for each category and surprisingly, Ayra lagi
terrer
main the 4-6 years old game!
The 4-6 years old game is a dress up game and basically, you need to drag the clothing items to the correct body parts.
Ayra knows that the hat goes on the head, shoes go on the feet,
bag goes on the hand, watch goes on the wrist, and so on.
There are also story books for you to read to your child. Ayra made me read the stories for more than 3 times in a row (like she always does)!
In this website, you can also find out more about brain cells connections, how they work and most importantly some tips on how to stimulate your child's brain cells connections which I find very helpful.
It's a really interesting website, you mommies should browse it for yourself. You can request for a free sample of Anmum Essential milk for your kids too. Just click on the "Sample Request" icon at the bottom of the page and fill in your details. Don't you just love free samples?! Go get one at
www.connectedtots.com.my
!
Labels: Advertorials, Mommyhood and Baby