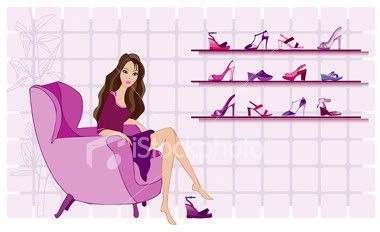 Thursday, February 10, 2011
You know when you come across a deal that is TOO awesome to pass up, you just have to grab it no matter what! Here are the kind of deals I'm talking about.
A 1-hour Lymphatic Facial for only RM39.90 from
mydeal.com.my
! Even my husband cannot resist it and purchased for himself. There will be edible honey and chocolate in the facial. Sweet! We've booked an appointment this weekend and it'd be our first time doing facials together. Can't wait! This deal has ended already, but there are other cool deals to grab.
You know how I love Red Velvet Cakes so when I saw this
Milkadeal.com
ad on my blog the other day, I just clicked Buy without thinking much. RM10 for 4 Red Velvet Cuppies, that is cheap! (Yes those are macarons, you have to scroll down the page to see the red velvet cakes/cupcakes). This deal too has ended. Check out the latest deal at
Milkadeal
- hair color, treatment, wash and blow at a swanky hair salon in Damansara Perdana for only RM88!!
A friend forwarded this deal to me (thanks Tasya!) and now I'm sharing it with you guys. RM59 for a 2-hour Javanese massages and bath from
Dealmates.com.my
. That's crazy, right?! My husband bought 2 vouchers for both of us and we're thinking of pampering ourselves together sempena our 3rd anniversary nanti :) The last time I went to a spa was 3 years ago - before I got married! It's just what I need. This deal is still on for another 5 days so go grab it already!
Oh yes, you're welcome! ;p
Labels: Sales and Shopping