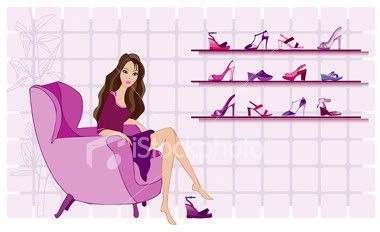 Saturday, February 12, 2011
Nikon Coolpix S1100pj Camera Review
The other day when I was at my parents' house, Ayra took my iPhone and started playing with the flashcard app. My mom saw it and said,
"Pandainya. Mama dulu nak ajar korang, buat flashcard sendiri. Sekarang tak payah, semua dah canggih"
.
Yeah everything is so
canggih
nowadays, huh!
I have to admit, iPhone and iPad are the greatest learning tools for Ayra, besides educational VCDs and books. But that's not all. I just discovered another gadget that I can use to teach my kid.
A camera!
I was given this Nikon Coolpix S1100pj in violet. The camera comes in three other colors as well - black, silver and green.
To be honest, I had never seen a camera like this before. The Nikon Coolpix S1100pj is not like any regular compact camera because it has a built-in projector, which by the way, can make a cool flashcard for my kid (more on that later). It also comes with a remote control!
Labels: Advertorials, Gadgets, Nuffnang