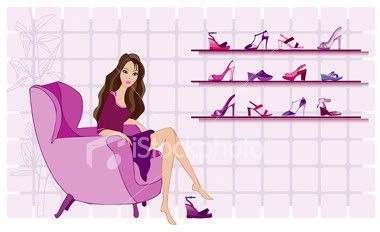 Wednesday, February 16, 2011
You know, there's a new way of saying "smart kid".
It's CONNECTED TOT.
"Wow, your kid is so connected!"
. Hehe.
Well you see, all of us are born with 100 BILLION brain cells but not all are connected. For learning to happen, the brain cells need to connect with one another first so the more brain cells connect, the faster the learning happens. So if a child is able to apply what he/she has observed and learned into everyday life, he/she is called a Connected Tot. Connected tots are the little ones who build a pool of knowledge by forming connections with the things around them. Like the little girl in this
video
(my goodness, she's so adorable!).
The
video
is pretty interesting as there's a few different endings based on the item you clicked on. Cuba try test! ;D
I'm sure you mommies have experienced the "Connected Tot" moments with your child too, right? I have, lots of time. The most recent one was when Ayra was not feeling well. She had cold and sore throat so when she sneezed or coughed, I applied this Children's Vapor Balm (kind of like Vicks) on her chest and back to make her feel better. She likes it!
A few days later, Raina pulak berjangkit selsema dan batuk dari kakak dia. When Ayra first heard her sister coughed, she quickly took the vapor balm and to my surprise, tried to apply it on Raina's chest just the way I did to her. I was amazed!
Her brain cells are making connections and she applied what she had observed earlier: kalau selsema atau batuk, sapu vapor balm. She's a connected tot!
Kids never fail to amuse and amaze us, do they? Everyday is a surprise; there's always something new that they would "show" us. It's definitely one of the best things about being a parent! :)
If you want to learn more about Connected Tots, visit
http://www.connectedtots.com.my
.
Labels: Advertorials, Mommyhood and Baby, Nuffnang